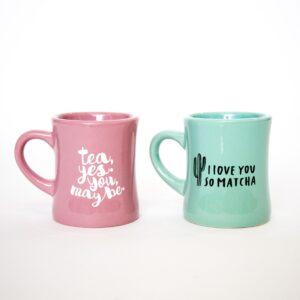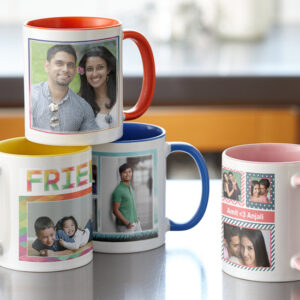 ☆☆☆☆☆

based on

0

reviews.
Overall rating:
• A unique way to advertise
• General, magic, silver and golden mugs
• A selection of colors
• Ceramic mugs
Promote your brand with the finest print on your mugs in Dhaka, Bangladesh. This is a very handy promotional tool that can be provided to people by gifting or by selling. This is a very influential tool to make a unique impression by implanting unique and sharp designs and make your brand a standout among the people. Mug printing is an excellent idea for any event or occasion. This is something through which your brand can reach people all the time as it lasts a long time meaning it's a great close up tool for your brand's promotion.
There are different types of printing services that we provide in Dhaka, Bangladesh which includes general, magic, silver and golden color. Choose your type that suits your purpose the most.
For more questions about call us at +880 1984584434 or get in touch through our live chat.